Happy Holidays from Pregnancy Magazine!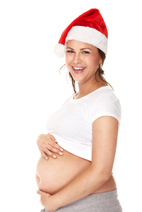 We're excited to bring you the next generation of Pregnancy Magazine, and even more excited to have you be a part of it.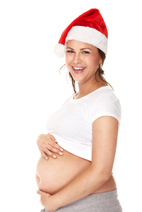 Check out Pregnancy Magazine's new look AND be registered to win a free ad at the same time…simply enter your email below, view our digital magazine demo, and be automatically entered to receive a free full page ad in our first edition.* It's that easy!
Enter The Contest