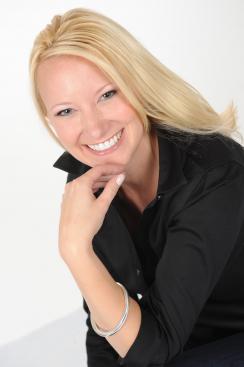 Win a Momma's Jewels 1 Ring Sterling Silver Bracelet!
The Momma's Jewels – 1 Ring Sterling Silver Bracelet is a stunning, classic piece of jewelry for women, which doubles as a hands-on teething ring, including a rattle inside the ring to entertain baby and toddler.
For you to wear "For your baby to love" is the tagline describing the dual form and functionality of the Momma's Jewels collection of chic sterling silver jewelry created for trend-setting women, their anxiously teething little ones and grasping toddlers. Momma's Jewels collection includes the signature one-, two- and three-ring necklaces and one-ring and two-ring bangle bracelets. All pieces contain a rattle and make a perfect gift for Mother's Day!
Retail Value:
$149.00
More info: www.mommasjewels.com