Anyone who has gotten one of those phone calls that begins with the words — "Everyone is okay, but . . . " — knows that what's about to follow is that, in fact, everyone is not okay, and there has been some sort of accident.
I got one of those calls this week. It was left on my voice mail from my wife and I cut the message halfway through to dial her numbers, first home, then cell. I couldn't reach her for a very frustrating half an hour, but when I finally did she told me that she had been carrying 7-month old Ben down the stairs of our condo building and she tripped. She fell down at least 6, maybe up to 10 steps.
Somehow, she managed to protect Ben, a mother's instincts no doubt, but hurt her own back and neck and arm. She insisted she was fine and I didn't have to rush home and that Ben had cried for a minute and then seemed completely fine. But that night she was more upset after the accident settled in. Imagining how she would feel if Ben had actually been hurt. I reminded her that babies are tough, Ben seemed fine. But nothing I said made her smile until our 3 year old, Julia, came up.
"It's okay mommy. Accidents happen."
Leave it to the preschooler to have the words of wisdom.
As for anyone who will ever have the bad fortune to have to make one of those phone calls, do yourself a favor. Spare us the "Everyone is okay" line, and get right to the point. For everyone's sake.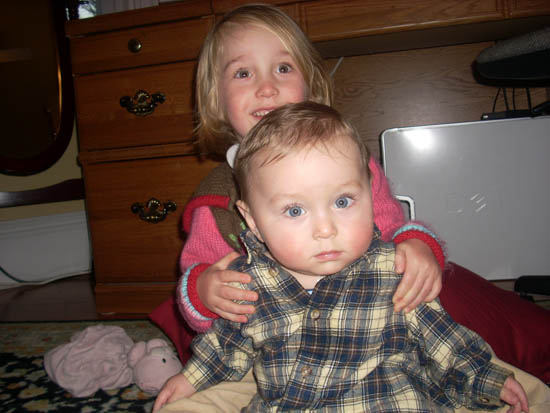 Doug Most is a dad, a husband, a runner, and a writer and he does them all in Boston, where he is also the editor of the Boston Globe Sunday Magazine.