As cute as all that baby babbling is, sometimes you need a little adult conversation. Better yet, you need an exciting new group of friends to bond with. Good thing Mom Meet Mom has come around. Think of it as an online matchmaking service for moms, because it hooks you up with like-minded mom friends right where you live. If you get anxious approaching other moms cold-turkey on the playground in search of friendship (or just can't find pals where you live) it's a dream come true.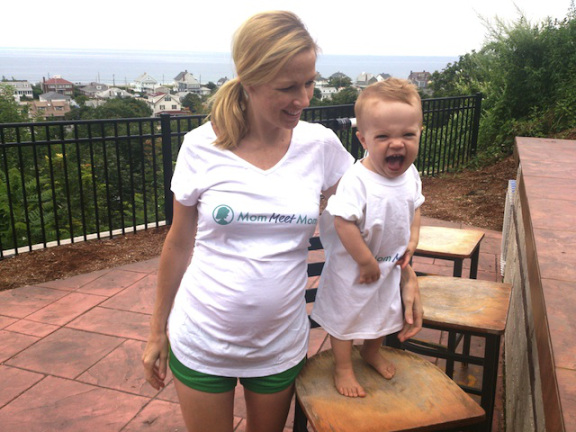 How It Started
Mom-trepreneurs and co-founders Meg Gerritson, Christa Terry and Julia High started the site because, well … they needed it. Julia had just moved across the country with her 18-month-old to a place where she didn't know anyone. Meg's son has severe food allergies and she sought friendly support. Christa's daughter was born prematurely in the thick of flu season and needed a new buddy. All had a similar vision: helping moms to build their tribe.
How It Works
It's super-easy — and free. Go online to sign up and create a profile; the whole point, after all, is to meet friends that you have things in common with, from interests to parenting styles. The more info you fill out about yourself, the better matches you'll find.
Keep your focus simple (meeting other stay-at-home moms in the area) or drill things down to find an exact personality type (Wiccan moms that work part-time and need a regular playdate in the heart of Washington D.C.) You can then search your area and see who pops up. Arrange a meeting on your own or wait to be found by a like-minded mommy.
To read more about how Mom Meet Mom works, head over to  Red Tricycle.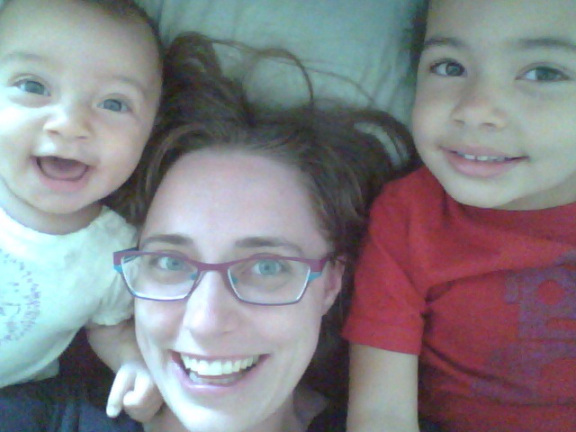 Photo credit: Meg Gerritson, Julia High, Christa Terry 
Red Tricycle is the fastest growing community for parents and parents-to-be. We believe that life should be a journey of delight and discovery so as fans of playful parenting, we offer ideas for cool things to see, eat, make and do with your kids. The end result is a curated list of events, services, and products that are really worth your time. Sign up for Red Tricycle's newest edition, Bump + Baby here.