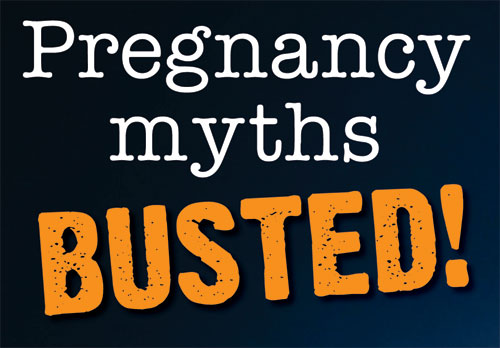 First-time mom Kari Byron―a huge
reason to check out the Discovery
Channel's edgy show MythBusters―is
more than ready to face the
challenges of motherhood. Read on for her pregnancy myths busted!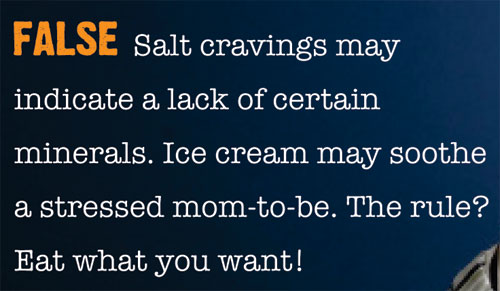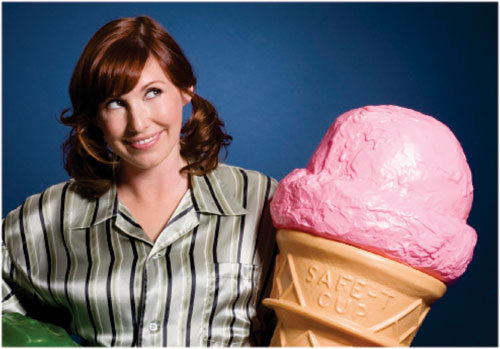 I have weird little worries…like how loud does a gunshot have to be for the baby to hear it? And how much nitrogen can be in the atmosphere before it's a danger to the pregnancy? I now know that I have to be 5,000 feet from an exploding bomb instead of 2,000 feet! [Laughs]
A lot of parents write me to say…thanks for being a women's role model who's not Britney Spears. I'm finding out that little girls look up to me, which is really cool, but sort of an unexpected side effect of all this.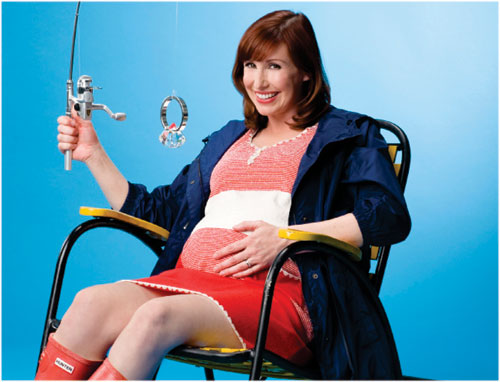 When I get really tired I…make a little bed for myself under my desk with a sleeping bag and blankets. When they can't find me, they know to look under my desk!
"I had a hormonal moment when I
was emptying the dishwasher.I
started crying when I thought,
'Someday, I'll be teaching my baby
how to empty this dishwasher!' I got
all teary."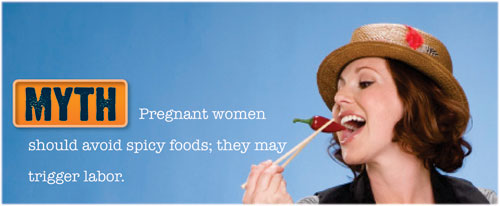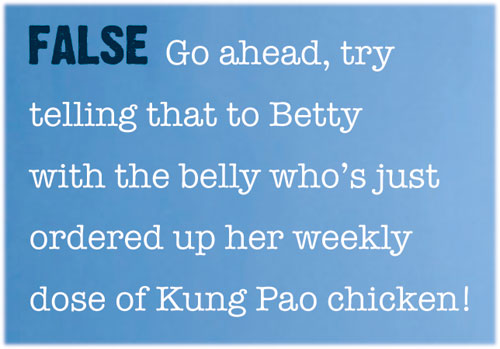 I'm a vegetarian, but…I had a huge craving for my mom's beef stew from when I was 10. My husband had to cut the meat up―that part was too gross for me!―and he prepared it. I ate it for a week straight. I guess the little baby wanted to taste beef! Not even a gateway meat like chicken!
I don't know why, but…I've been cleaning parts of my house that have never been cleaned before. The other day I was under the sink scrubbing all that weird gooey-ness. It had to be spotlessly clean, although I'm hoping the baby won't be spending too much time under the sink!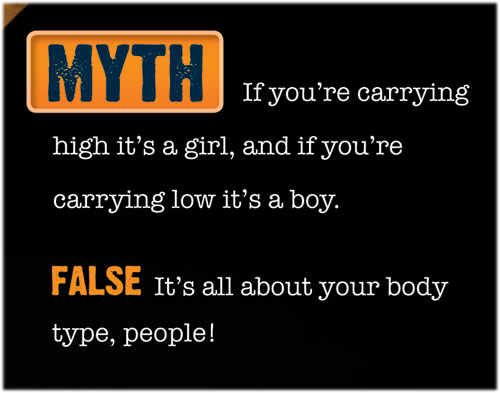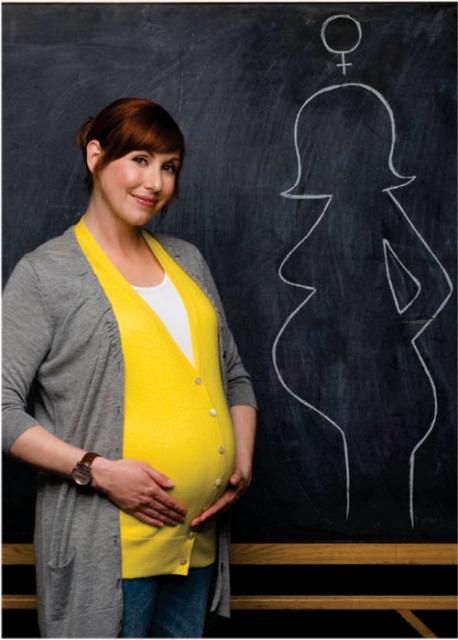 My husband is…so ready for this baby! He's been doing more nesting than I have. I came home the other day and he had already bought the crib, a stroller, some swaddling blankets, a little baby hat, a vibrating seat…I'm like, "Wait a minute, I'm supposed to be doing all that!"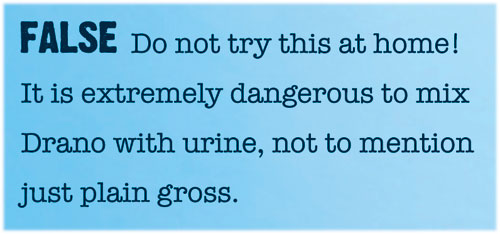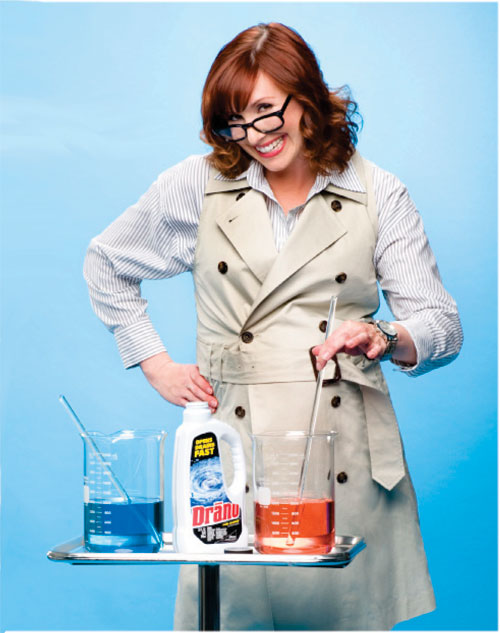 It just blows my mind that…I'm on the verge of such a life-­changing event. But I must say, I'm blissed-out happy! And happy to bust some pregnancy myths!