It's a Sesame Street book and it's all about having different eyes and noses and hair and skin.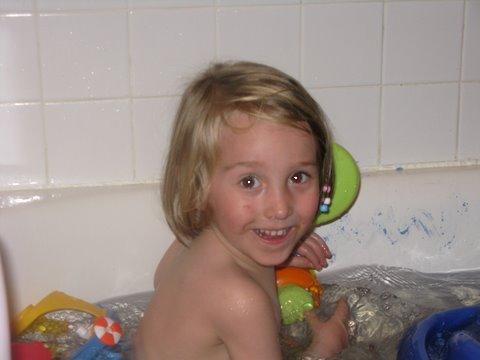 I was thinking about that book while looking at these 2 recent pix of Julia and Ben. All I remember about Julia's first 6 months were how much she screamed (Oh, that's colic! Can I stick my head in the oven now?) and how we would celebrate like we'd won the lottery if she drank 3 ounces of milk.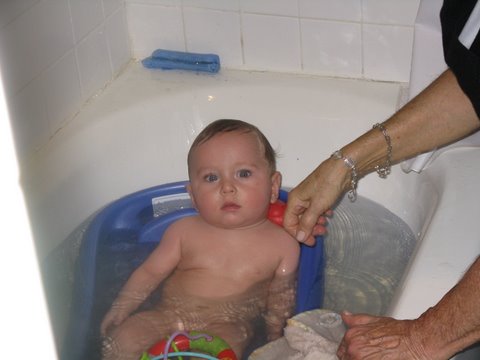 Now I look at Big Ben, who will sit smiling and happy for an hour without making a peep and only cry if he's starving or exhausted, and who downs 8 ounces of milk like it's the last thing he'll ever eat, and I wonder how it's possible these 2 kids came from the same place. But they did. And that's pretty cool.