Sometimes people accuse we breeders of being narcissistic, of having children because we want a way to make ourselves immortal. Maybe that is true.
I certainly know when I look at my daughter I see more than myself. I see my mother: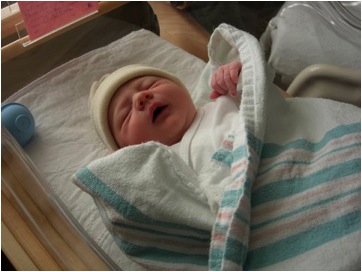 That simple fact makes having children the single coolest thing I have done since my mom died when I was 16. I get to see her again.
You do the math. Here is what I look like now: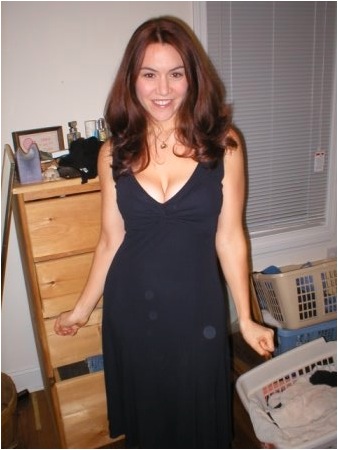 Here is what I looked like at Sam's age: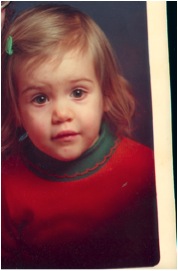 And here is what she looks like now: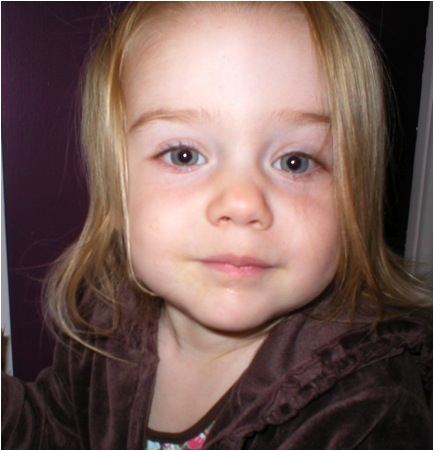 Is this face some kind of dominant gene? Is that even possible? Either way, I love it. In the faces of my daughter and my mother, I can see the other. They meet through me, through my DNA, even though they may never meet in person.
We breeders rock. We are bringing the impossible to life.
Sasha Brown-Worsham is a freelance writer whose monthly column runs online at The Family Groove. Her work has appeared in Pregnancy, Runner's World, Self and many other publications. She lives in Boston with her husband, daughter, son (and a cat and dog).